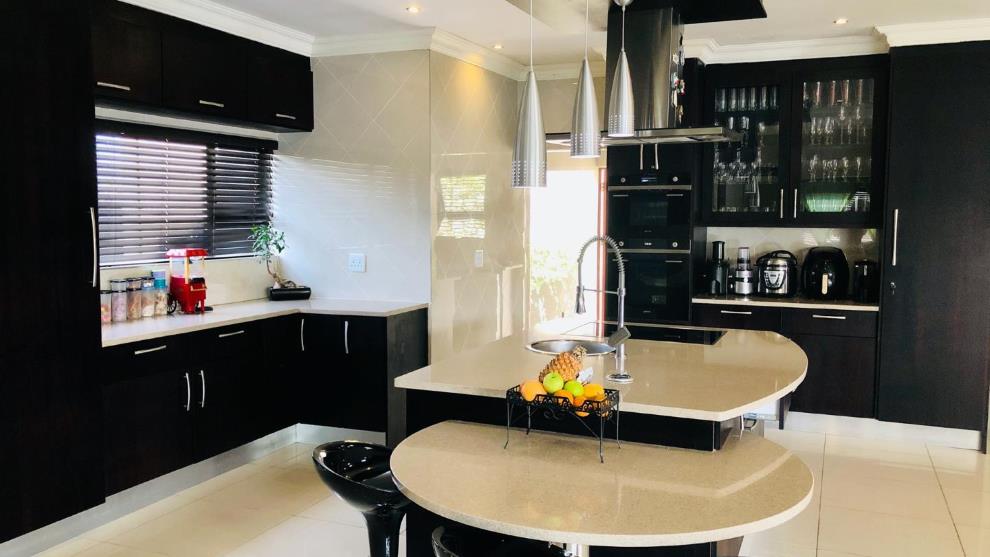 1. DECLUTTER, DECLUTTER AND THEN DECLUTTER SOME MORE
Remove all old blankets, cushions and memorabilia. Tatty covers, cushions and blankets give the impression that the place is not well maintained altogether, which may not necessarily be the case. Souvenirs and memorabilia may mean a lot to you but make the place look dated and old fashioned. When in doubt if in item is too much, remove. You can always pack them away in the garage and take out again in your new home. Same applies for decorative porcelain items, excess picture frames on tables and shelves, over supply of tea sets in display units. Vanity tables, bedside tables and bathroom counters must be clear of loose items and neat.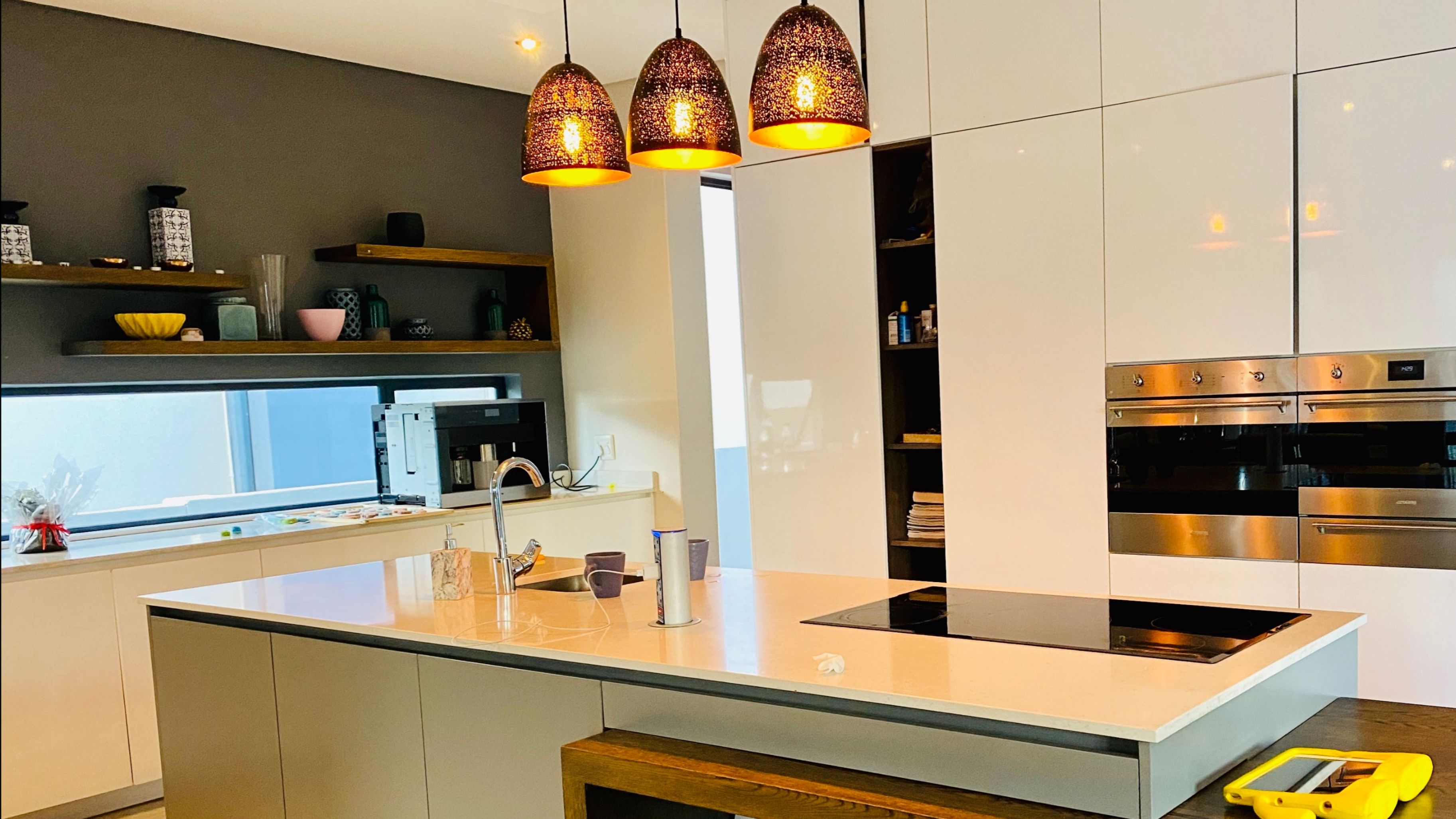 2. LET THERE BE LIGHT!
Every corner in the home must be well lit. This means that, prior to your visitor's arriving, you must switch on every single light in the house, including cupboards and kitchen units. Only switch the light off again after the visitors have left. Please do not run and switch lights on as the visitors walk through the house, this can give the impression that the house is dark, nor should you walk behind the visitors and switch off after they leave a room, they might just decide to re-trace their steps and re-visit rooms again. All blinds and curtains should be opened and as many windows and sliding doors as possible.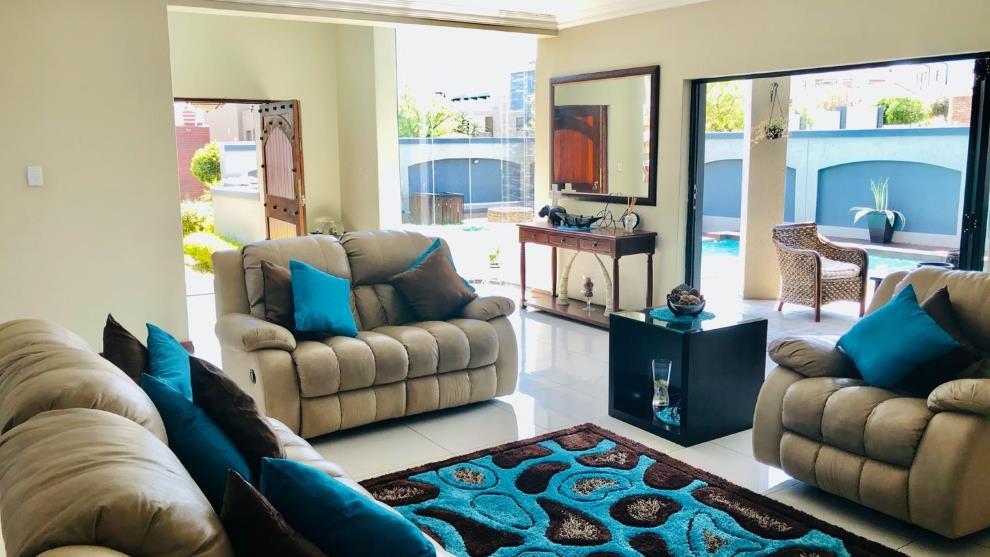 3. ARRANGE FURNITURE NEATLY AND SYMMETRICALLY
The couches, chairs and other furniture should be arranged neatly and symmetrically and placed a small distance from the walls. This will give the impression of space, please the eye and allow free flow. It also adds to the feel of homeliness and comfort.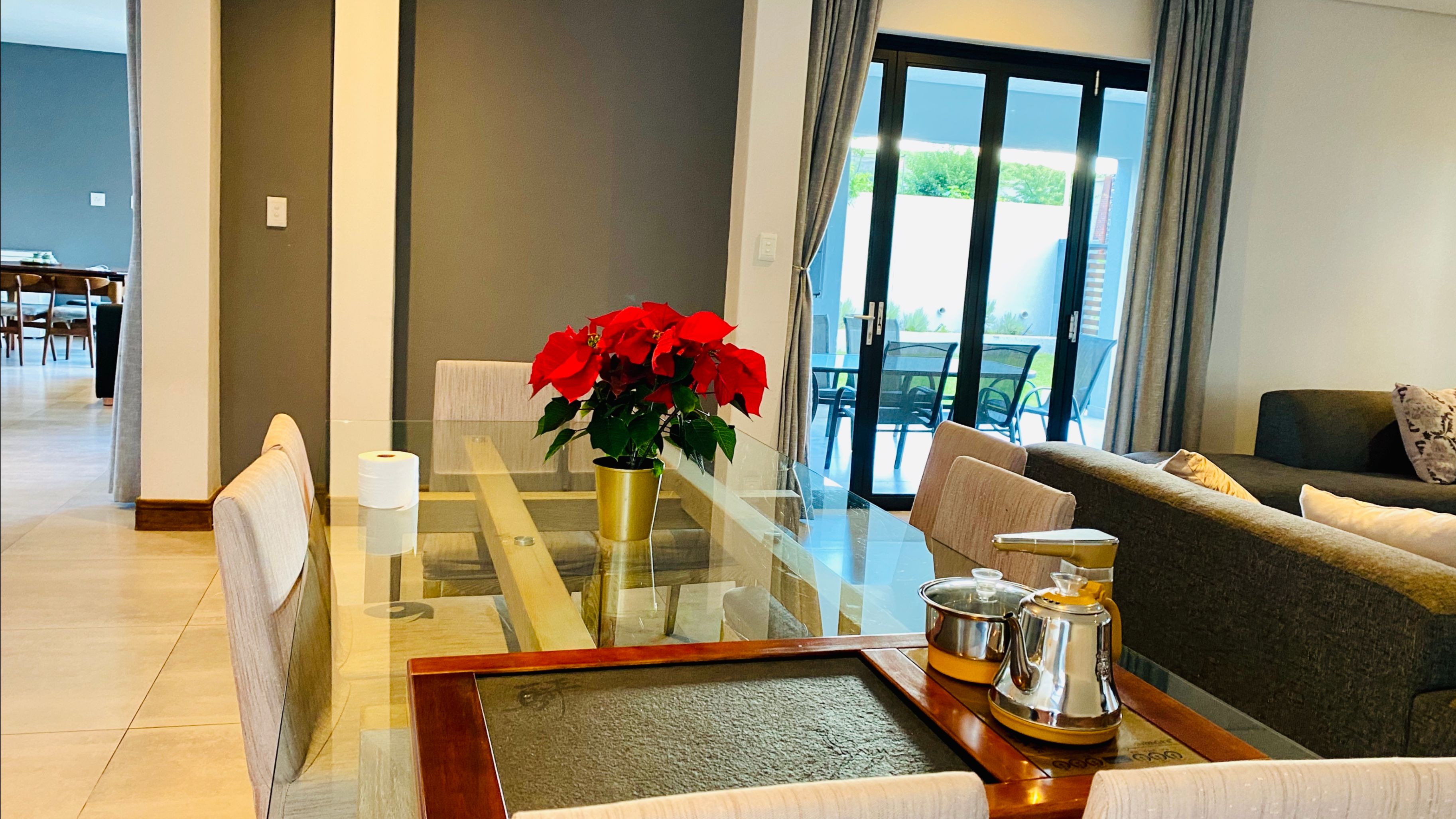 4. INDULGE THEIR SENSES
Fresh flowers or flowering pot plants should be placed in as many rooms as practically possible. All rooms should also be freshly aired and scented with a light air freshener. Try to avoid heavy scents that may not be pleasing to all, try to find more universally accepted scents, usually fruity scents or fresh linen appeal to most. A cool tip is to brew coffee minutes before the visitors arrive.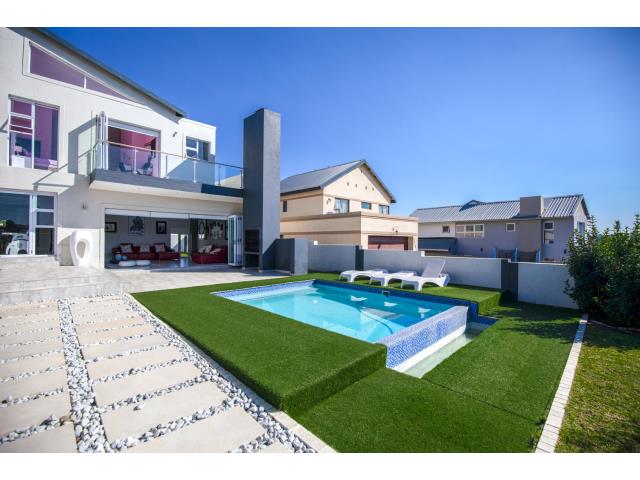 5. FIRST IMPRESSIONS LAST
The home should appeal to the buyer from first sight, clean frontage, neat garden, welcome mat or sign on the door, flowers, all add to the positive first impression. A bowl of sweets by the entrance hall is always a welcome sight. Light background music is a secret most people overlook.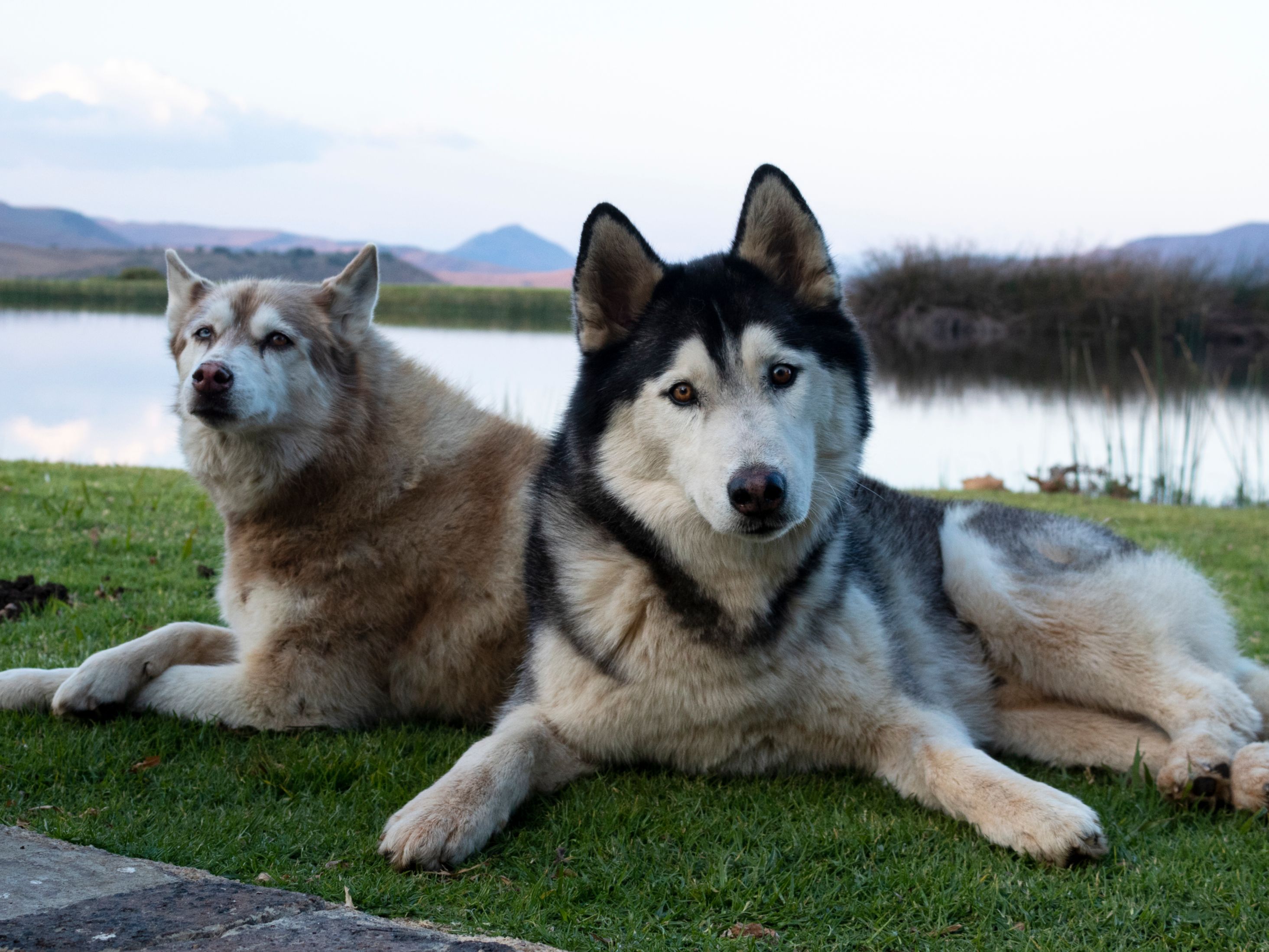 .
6. PETS
If you have pets, ensure they are locked away in the backyard or the garage. You may adore your pets but not all visitors do and it can be a bit off putting to start fighting off jumping pets before you can even look at a house. Pets can also cause unwelcome scents in the home which will not endear the potential buyer, so make sure the home is properly ventilated and scented.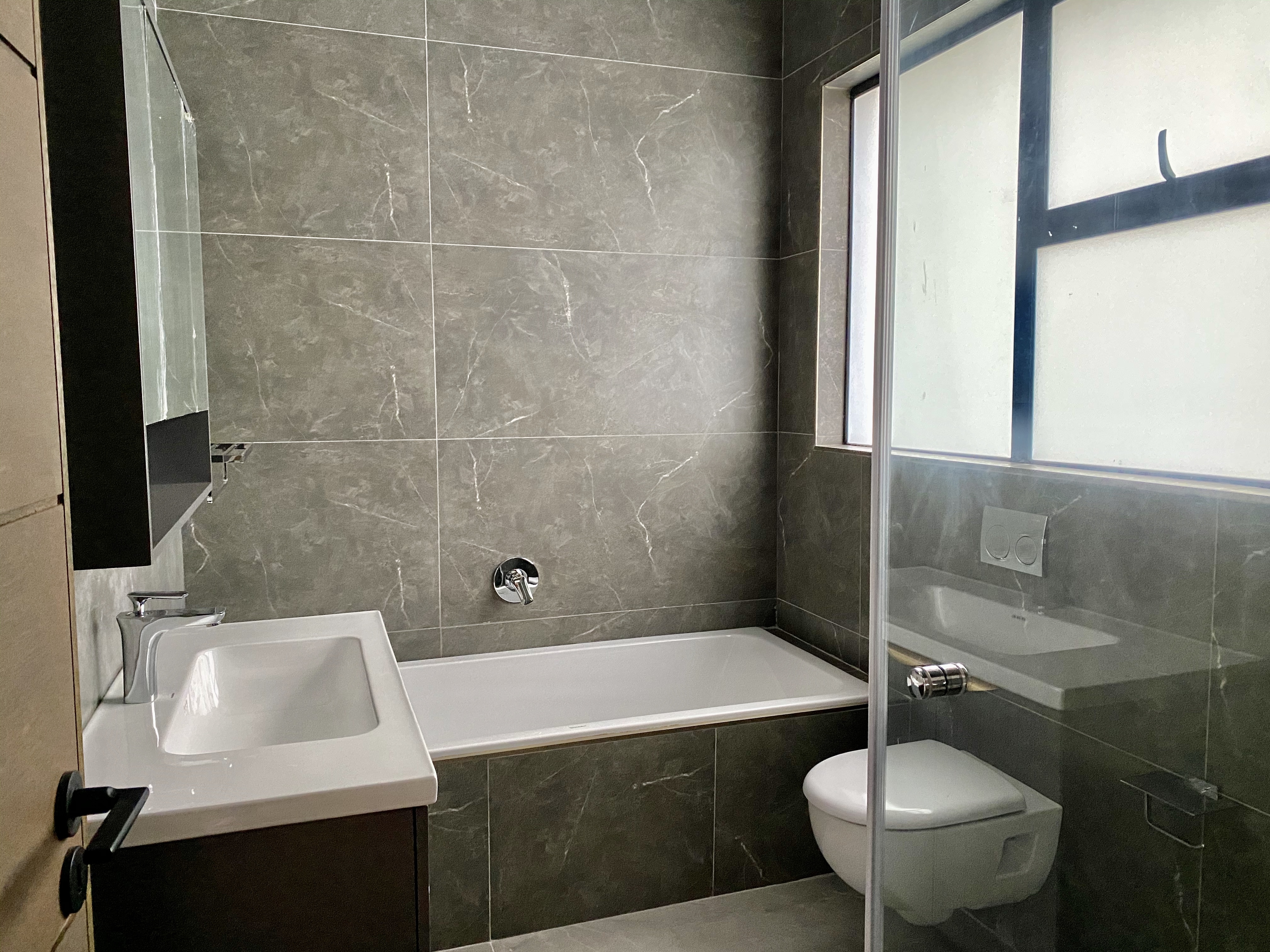 7. CLEANLINESS
The bathrooms should be spotless clean, grouting must be cleaned and all corners and cracks should be filled. Toilet seats must be closed, the towels must be clean and folded neatly. A clean fresh looking bathroom is one of the most important features in the home.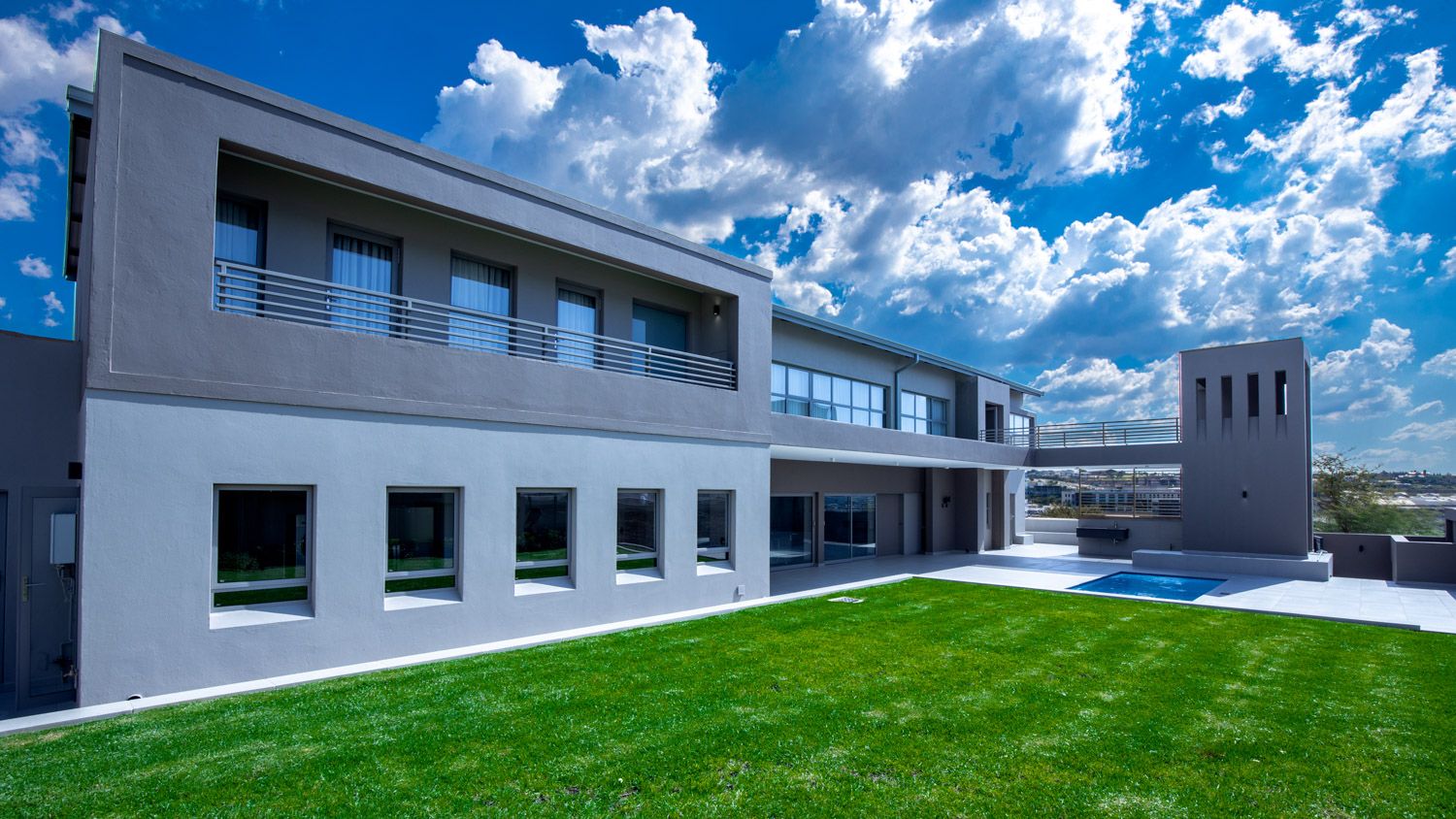 8. MAINTENANCE
Cracks, chips, and patched up work, should be repaired to prior to visitors. These are small inexpensive fixes that, if left unattended to, can cause a big drop in the price offered. Buyers tend to overestimate the price of repairs to avoid spending too much and you might end up getting substantially less than asking price due to minor maintenance issues.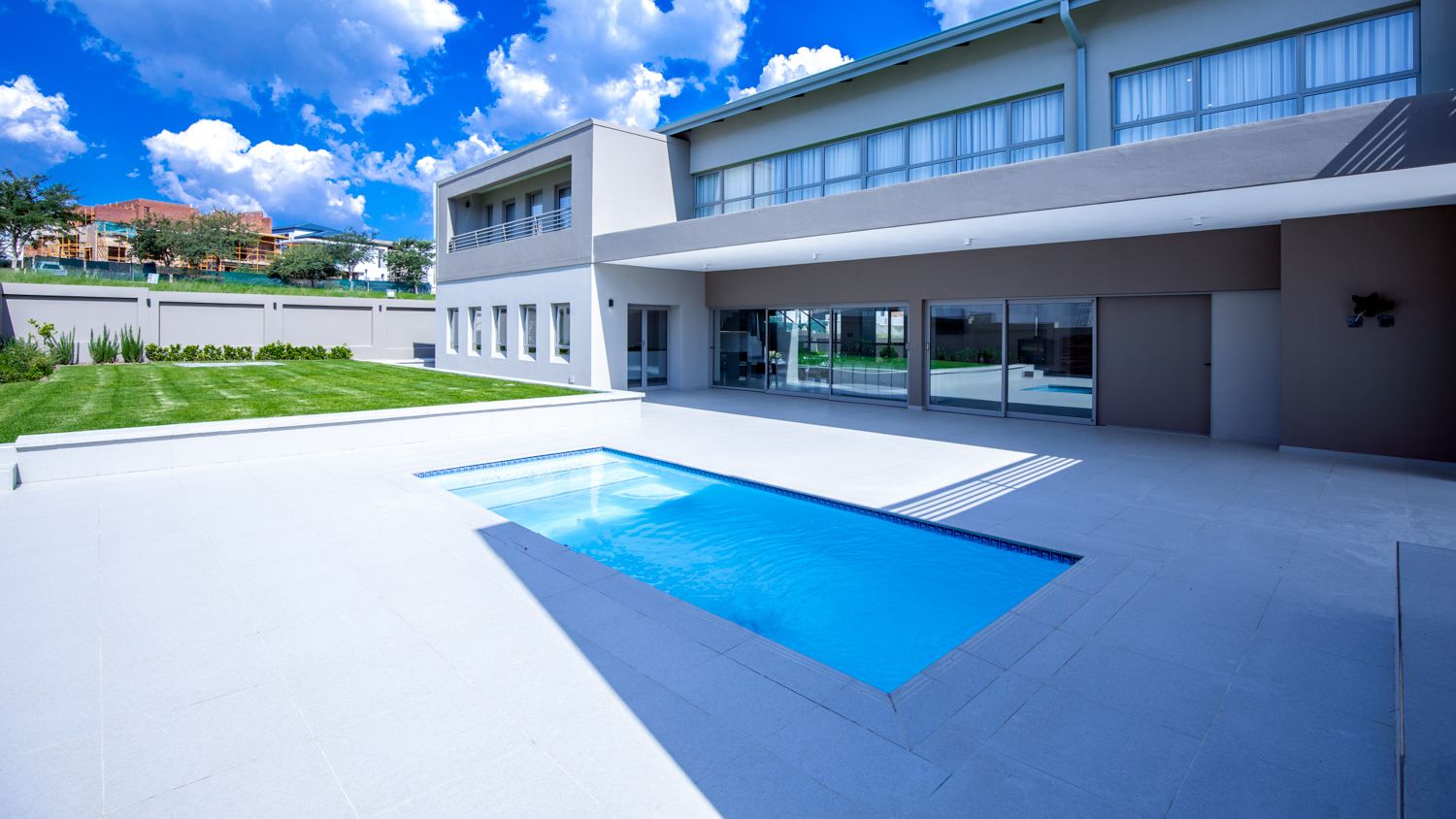 9. SPARKLING POOL
If you have a swimming pool, it must be sparkling clean, take the time to ensure the water is crystal clear, the area around is neat and dry. If you have a net or cover, these should be well maintained, if not, rather pack them away neatly.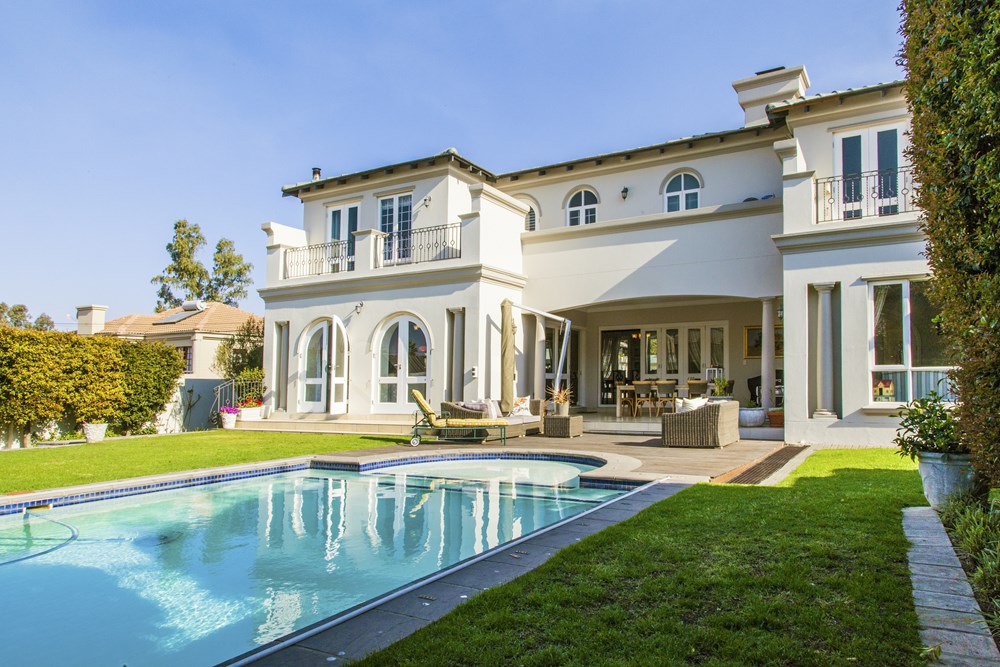 10. GARDEN
The garden should be attended to, grass cut, trees trimmed, flower beds tidy. One day of good old hard work can get you a faster sale. Invasive species should be removed. If in doubt, call us to help you identify which garden species you should keep and which not.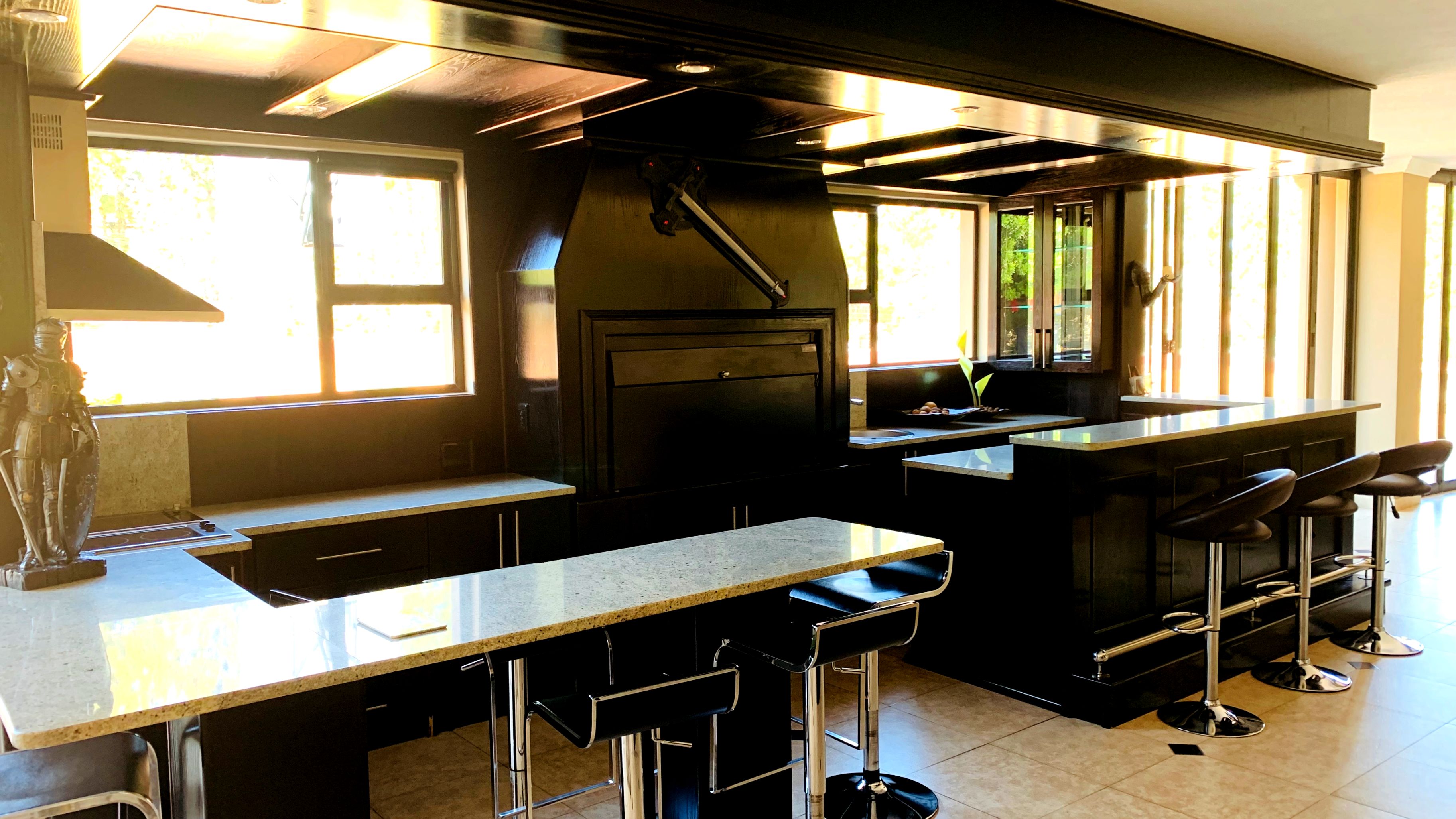 11. WHAT WE TEND TO OVERLOOK
The dustbins should be emptied and clean, if you have a domestic room it must be neat, tidy and in the same perfect condition as the rest of the house, doors and windows should be serviced so they open with ease, braai area must be neat and the braai clean, cables must be tucked away and not loose on the floor. There must be no loose plugs or electric installations that appear irregular.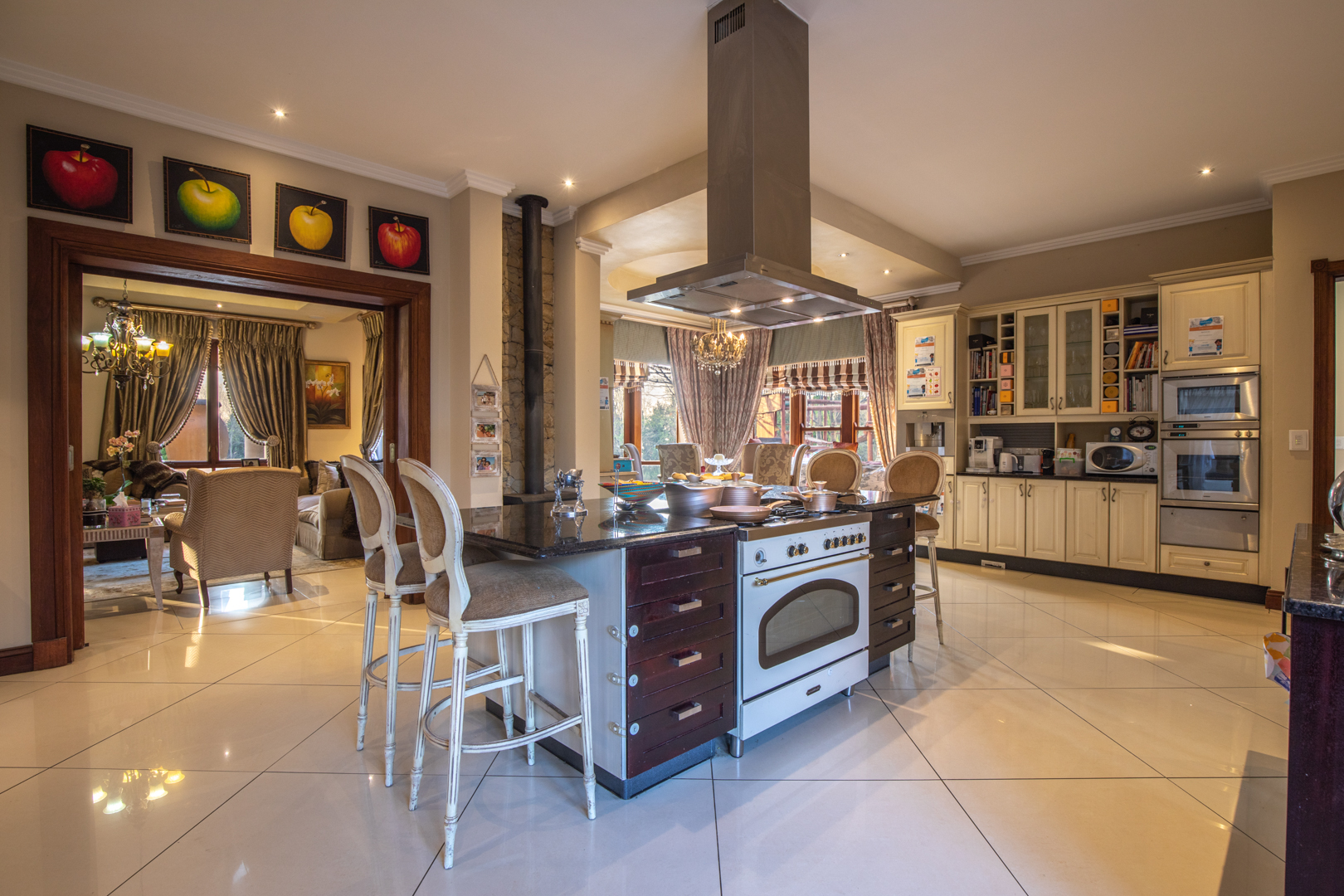 12. CONCLUSION
If you cannot do all rooms, at least ensure the kitchen and bathrooms are as perfect as can be as these are the most expensive to renovate and buyers always look at them first.
A well-staged home can add up to 20% to your selling price and ensure a speedy sale. Each home is different and sometimes we get so used to our own that we do not see what we need to do to enhance the appeal of our home. That is when the professionals come in. We are happy to come and gift you our tips on how to stage YOUR home to bring its BEST features forward.

Call us today for a no obligation consultation on staging your home for sale or rent.